Guidelines to use our Video Conference Service are:
Our service works from any device in Chrome or Firefox web browsers.
We recommend you use a Microphone and Earpiece headset.
Examples of headsets our user's use are:-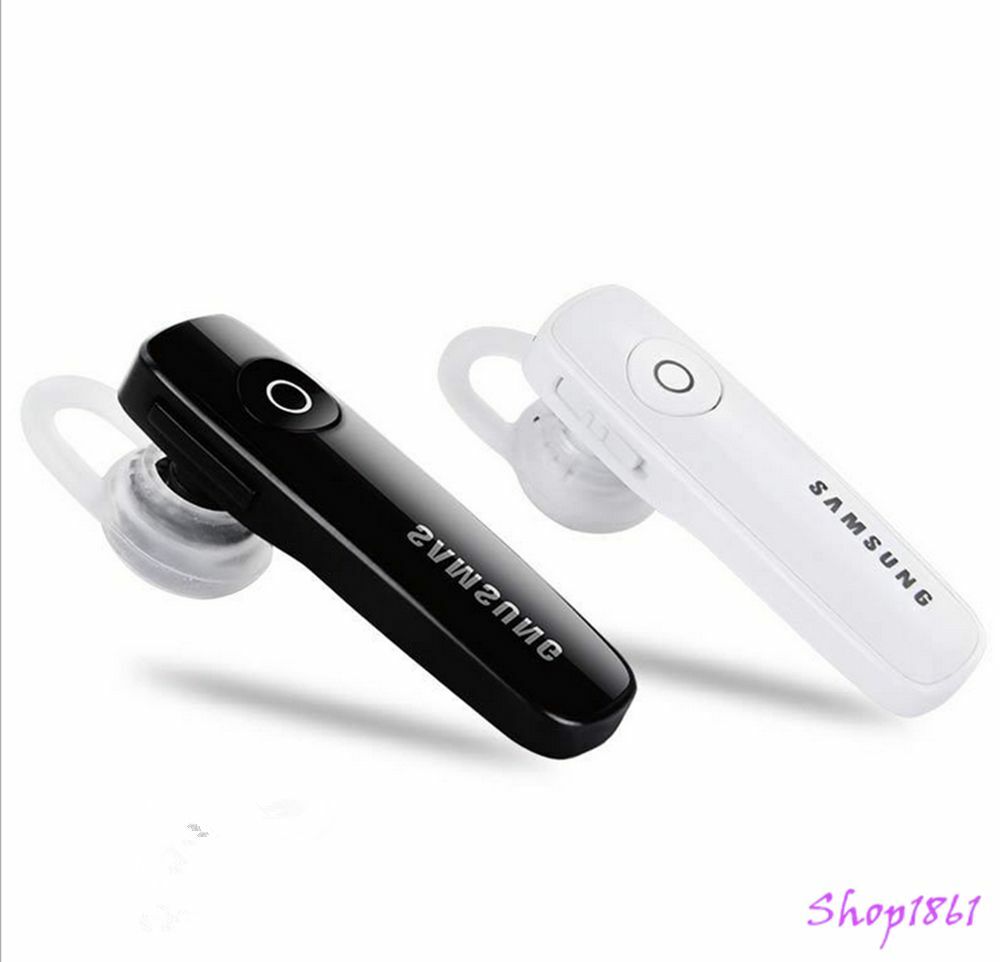 To join your conference, please add to the fields below "Your Name" and the "Access Code" you were provided in the calendar or email invite.
Then select the Join button. The service will open in a new tab.
When the conference opens please select Microphone (Microphone image) and if your browser requests "Allow Microphone" please select allow. You will then be requested to test your mic and audio. Please follow the on-screen test sequence.
Please select from the bottom taskbar "Webcam (3rd icon from the left)" and follow the procedures to share your webcam. You can enlarge other participant's webcams by clicking on their image and selecting fullscreen.
We recommend you minimise the presenter's whiteboard section by selecting the top right hand "-" function to minimise. You can, later on, maximise to view any presentation if requested to.
Welcome – now please add your name and the access code we provided you