FeeShield
Protection
Insurance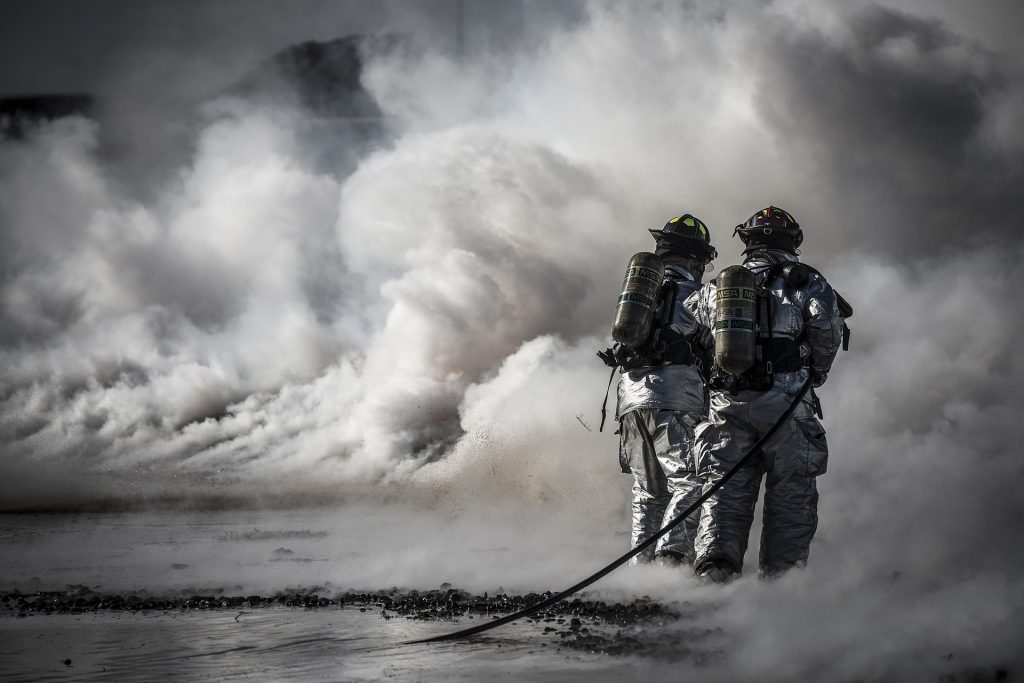 Protect Yourself from Tax Investigations
Investigations often last up to two years, cause untold disruption to day to day life and require thousands of pounds of unplanned professional representation from an expert to answer the tax inspector's questions and negotiate the best possible result for you.
As part of HMRC routine work, any UK taxpayer can be randomly selected for a tax investigation.
In 2018, HMRC reported the tax gap is £33bn. Presently HMRC is
(1) implementing MTD
(2) installing new "big data" analytics; and
(3) targeting "reasonable care", mistakes and omissions.
The likelihood of an HMRC investigation or query of your tax records is increasing.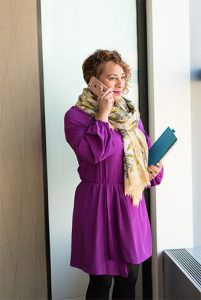 FeeShield Insurance from Abbey Tax
FeeShield insurance provides you with up to £75,000 worth of professional representation from Boone Henry Limited to defend you in the event of a tax dispute.

When you add FeeShield to your service package, all you have to do is call us and let us know of HMRC's enquiry.

FeeShield only covers you for work undertaken by Boone Henry and does not apply to prior years work completed by yourself or other practitioners