Do you want accountants who listen to you?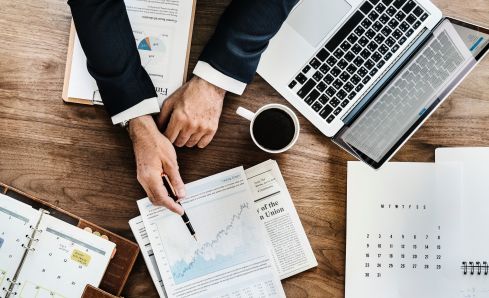 Do you want accountants who understand what is important to you?

Then it's time to get in touch!

We can help you with your numbers, financial planning and tax advice needs.
Please use our contact form.
Please provide your details.
Please indicate your preferred contact method.
If you want us to call you, can you provide an indication of a day and time.