We seek to hear your story

Listen to your requirements

Discuss how our services can help you succeed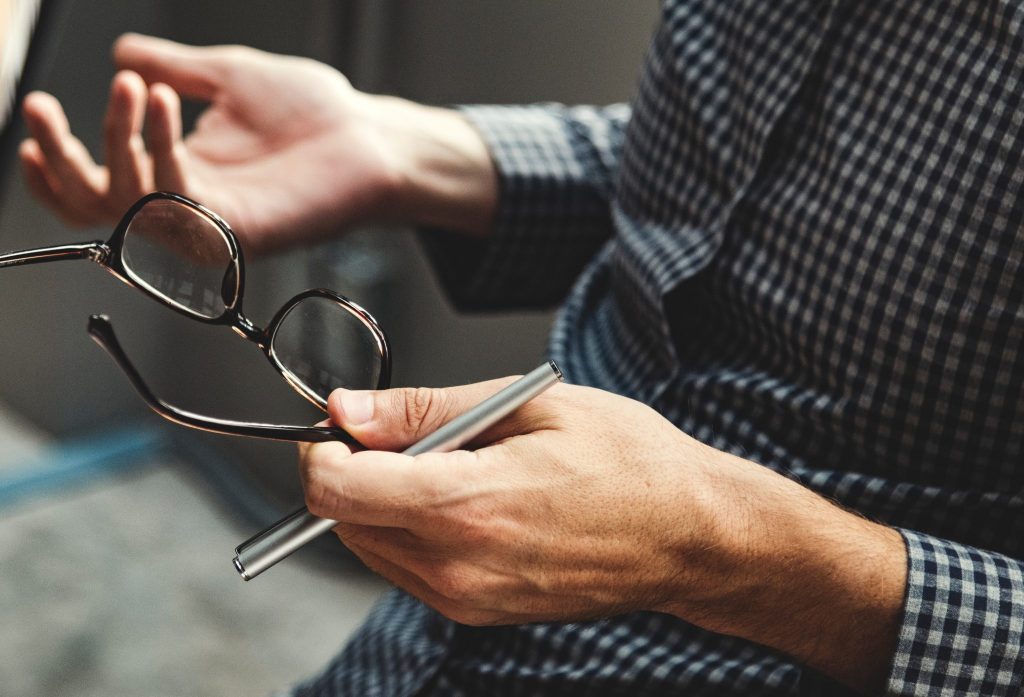 We offer tailor-made accounting service packages, supported with effective and efficient systems for your accounting, business, and tax needs. Our business advisory services are designed to help you grow your business and protect your wealth.
So no matter what your needs
Received a HMRC notice
A Business Plan
Tax planning and advice
Working Capital squeezed
Cloud accounting
Your financial accounts
Your management accounts
Profit improvement
 We are here to help you free up your precious time.
We offer a first FREE no-obligation consultation, lasting no longer than an hour.
Without compromising quality, for most types of work, we can offer an affordable and competitive fixed fee quotation.
During your initial consultation we take the time to understand you and your plans. Together we can arrange a service designed for you.
You are under no obligation to sign up.
We have summarised our services. To read more click on the icon.