Business Advisory Services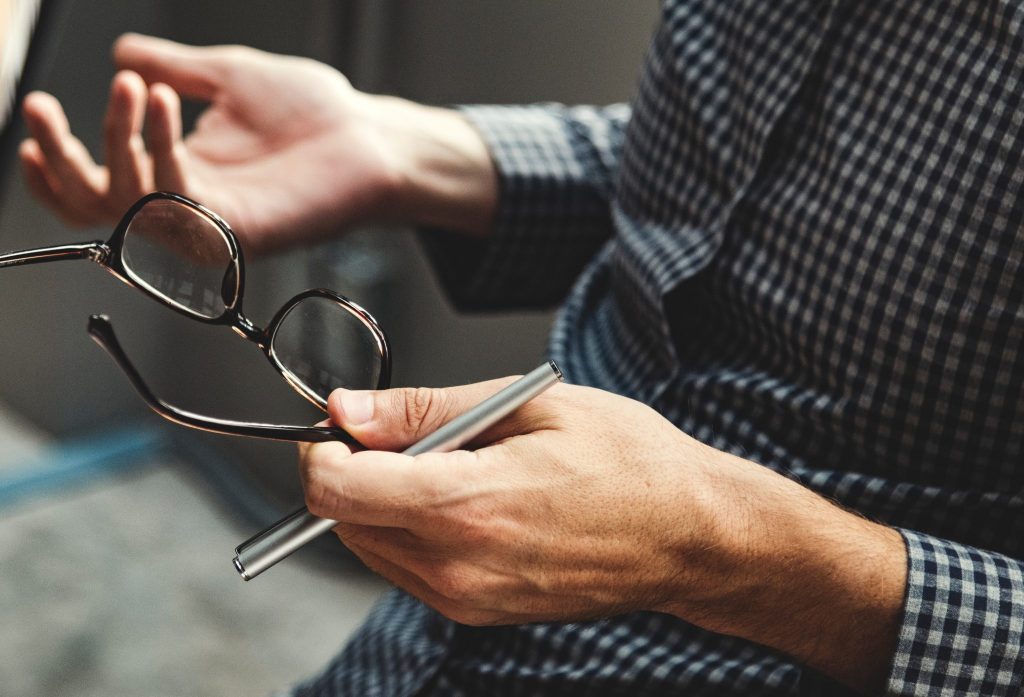 Your long term business plans deliveries the success of your organisation and management. We offer help to establish sound and robust processes to develop and build you documented business plan. Business planning benefits you with setting priorities, focusing your resources and energy, building resilience and strengthen operations. With our services you can establish business plans to ensure that employees and other stakeholders are working toward common goals, have agreement around intended outcomes/results, and assess and adjust the businesses direction in response to our ever changing environment.
Business planning is a disciplined effort that produces fundamental decisions and actions that shape and guide your business, providing clear identification of who you serve, what you do and why. Your business plan establishes a focus on your future. With us you can effectively articulate not only where your business is going but also the actions needed to make progress, with robust measures for success.
Financial Modelling and Analysis
We offer in-depth financial analytics and assessment to understand your alternatives to improve your performance and grow your business. With our enhanced decision making tools to support investment, assess operational improvement and establish robust work capital improvement.
Are you considering new investment? or seeking to complete an acquisition?
Are you achieving your optimum performance? Have you the decision making tools in place to build your success?
We offer to assist you establish metrics and reporting tools to strengthen your financial success, measure performance with system like BALANCED SCORECARD, change control, capital management and working capital improvement.
Corporate governance is the way a corporation polices itself. It helps you establish systems, controls and methodologies to manage and administer your growing business.
It increases the accountability of your company and seeks to avoid massive disasters before they occur.
Assessment of corporate failures is the prime argument for the importance of solid corporate governance. Well-executed corporate governance produces balanced controls and systems to eliminate problems and strengthen your controls. A company can improve the delegation frameworks and controls to free up management time and resources.
Let us help you today strengthen your control framework.
We are able to assist with Risk Frameworks and strategies to manage and control your business. Have you articulated your risk appetite! Then let us assist you to deliver on your risk strategies, controls, systems and monitoring to achieve your desired risk outcomes.
Risk management is a journey and not a destination.
Continuous improvement, assessment and independent review should be an essential component of establishing your robust risk framework. Lets have a conversation on how we can help you today.
Our experience is your risk assessments, models and tools do benefit from independent review. We find hidden profit opportunities and exposures are frequently identified. Our experience is independent reviews also strengthen risk controls and strategies assist with profit protection.
Risk culture is at the heart of good risk management framework and we should start with how to robustly frame the hearts and minds of your teams.