Virtual
Finance Director Services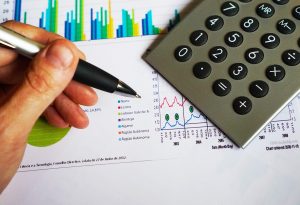 Finance Directors can be difficult and costly to hire and very often you may not require a full-time Fd. So, at Boone Henry, we can provide you with a flexible and cost effective alternative to access the skills and experience of a financial expert. Our virtual Finance Director service enables you to have the support and access to an experienced Finance Director for an agreed number of hours per month, on an affordable and flexible basis.
Our skilled Financial Director's come with a wealth of knowledge and experience in finance, the finance function, financial leadership, business knowledge and commercial acumen.
We are passionate about providing you with high quality financial leadership at a fixed and affordable monthly cost.
Our Virtual Finance Director service can assist you with: –
Monthly Business Management Accounts
Management Accounting
Investment Appraisal
Financial Controls
Working Capital Improvement
Financial Management and Analysis
Profit Improvement and Cost Savings
Strategy and Business Planning
Accounting System Selection and Implementation
Budgeting & Cash Flow Management
Risk management
Tax Planning
Recruiting, Managing and Retaining Finance staff
Remuneration Planning
M&A and Acquisition Integration
Raising Finance
Exit Planning
How we work with you
We understand your concerns that your decision making process is challenged to rapidly and timely respond to minimise risks and maximise opportunities.
Our Virtual Finance Director is always available by phone and email as well as in person when you need them.
So, whether you are looking to grow your business over the coming months and years, through raising investment capital, overseas expansion or organically, or are considering an exit strategy, we can help you to achieve your business goals.
Contact us today to find out more.